The name AZUR recalls sea and sky. It evokes a place where nature's powerful elements set the soul alight and cradle you in a comforting cocoon.
Curved lines invite total relaxation and enhance the benefits of Hydro-thermo Massage®.
Grab bars and armrests enhance comfort.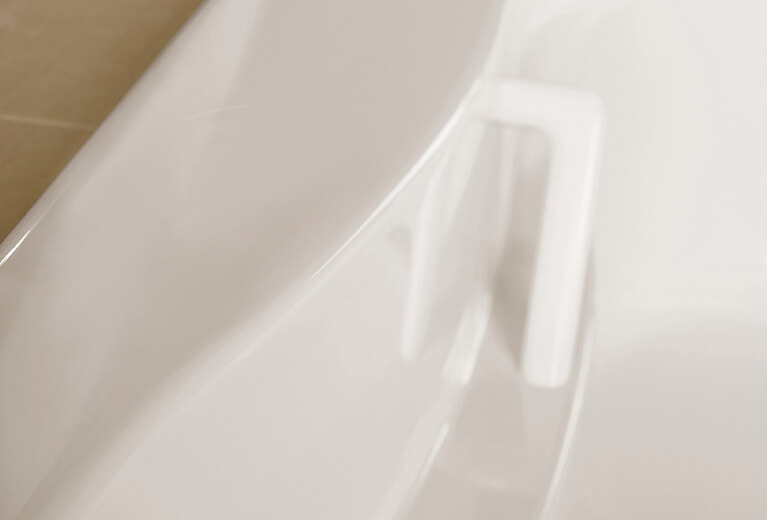 A range of therapies are available to promote relaxation, health and well-being.
With Hydro-thermo massage being at the forefront of our therapies, you can also add optional therapies as Chromatherapy, Thermotherapy and Aromatherapy to enhance your bathing experience.