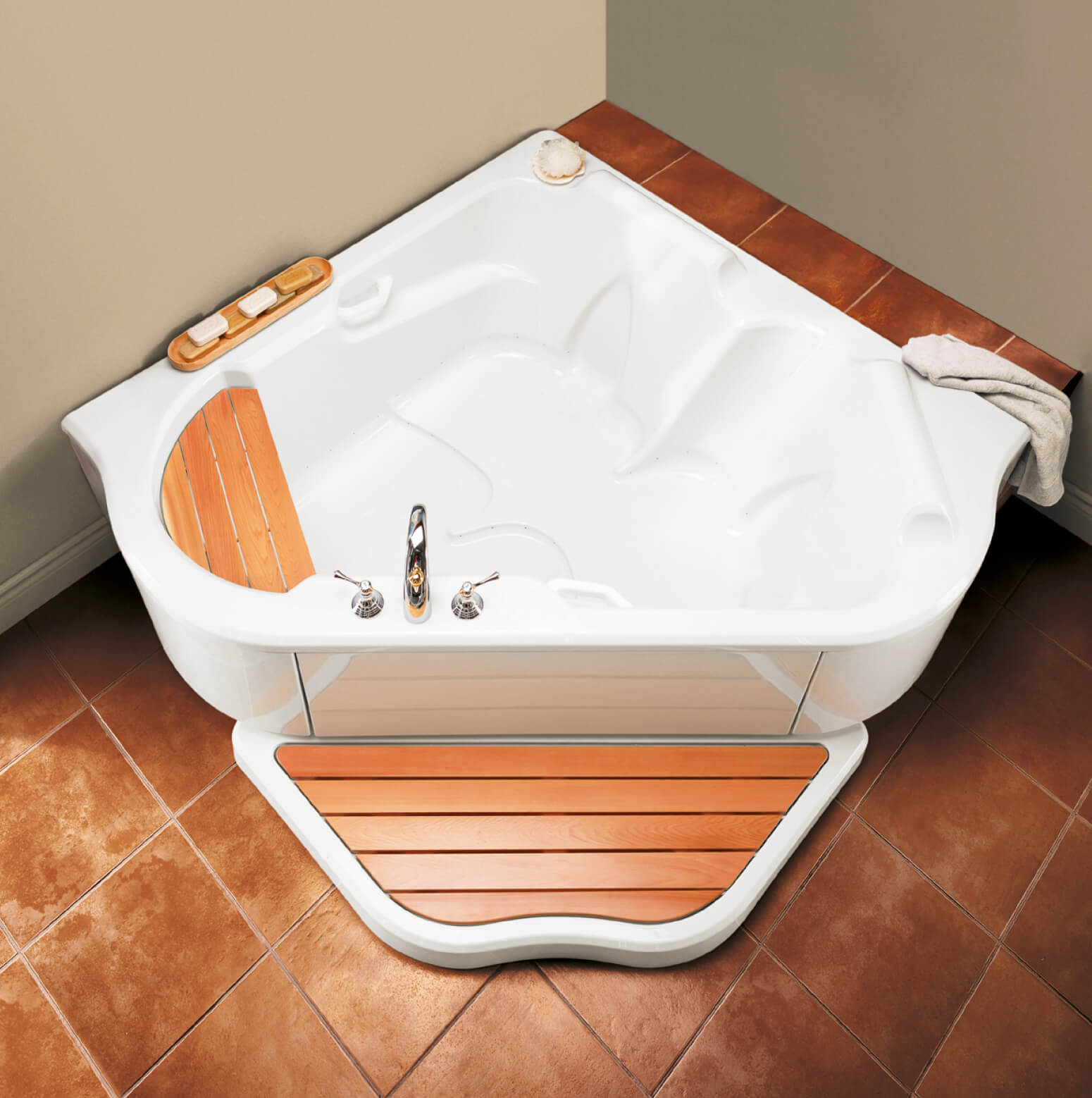 TMU is an abbreviation for ThermoMasseur® unit, which refers to hydrothermal therapy that combines water and heat in a soothing massage.
This lines blend the most primal emotional properties of comfort and safety with the physical benefits of massage. Equipped with features that let you focus specifically on certain parts of the body. The inspiration for the ThermoMasseur in its purest form.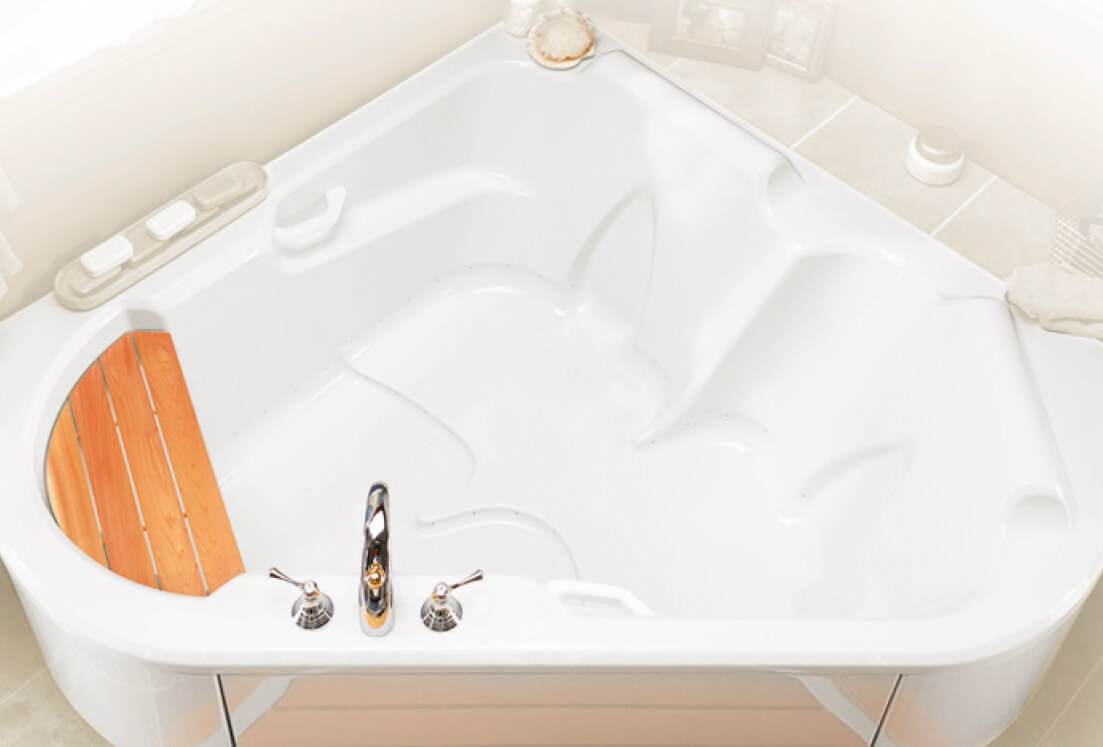 Inverted V backrest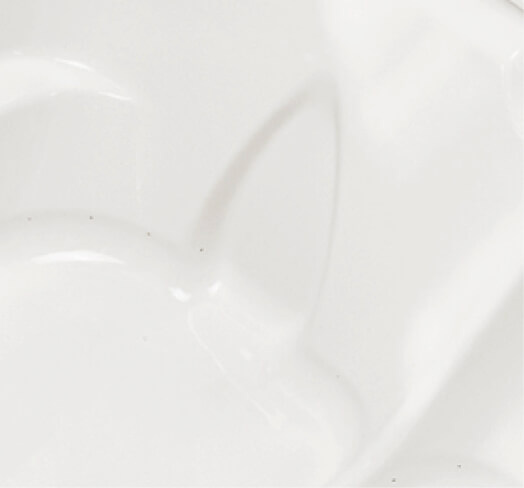 The inverted V backrest provides a perfect massage from the lower back to the nape of your neck.
Integrated armrests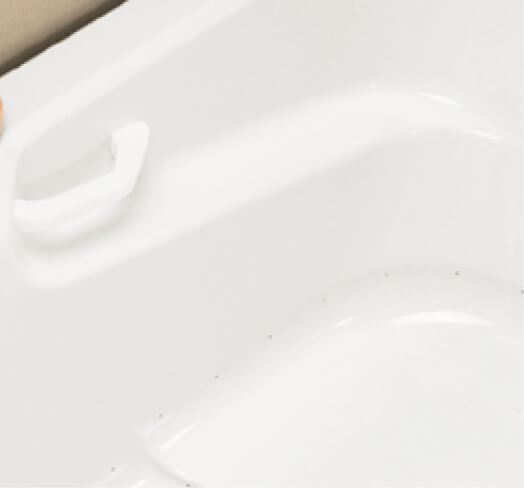 The integrated armrests, available with most models, are sculpted to optimize comfort.
Molded headrest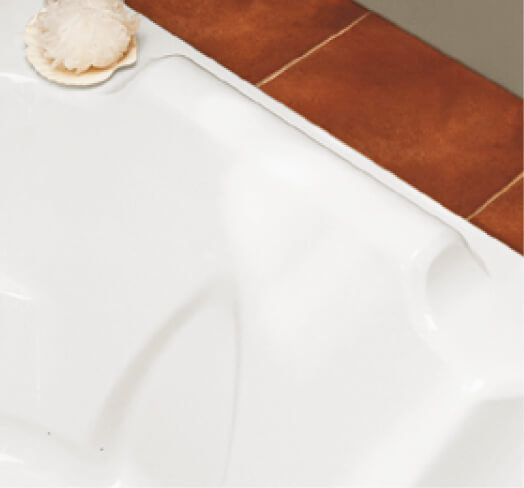 The molded headrest softly cradles and soothes your neck.
Raised seat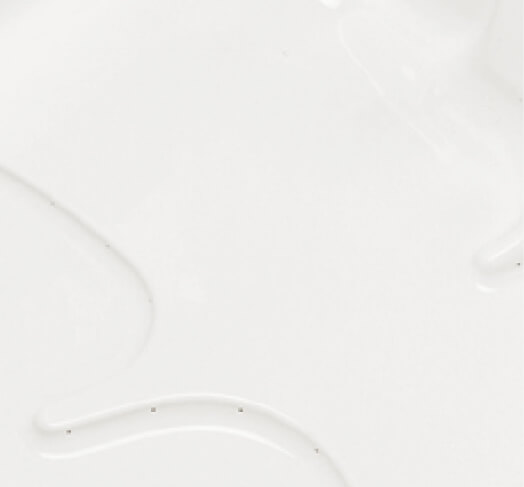 The raised seat maximises the massage of your legs.
A range of therapies are available to promote relaxation, health and well-being.
With Hydro-thermo massage being at the forefront of our therapies, you can also add optional therapies as Chromatherapy and Thermotherapy to enhance your bathing experience.