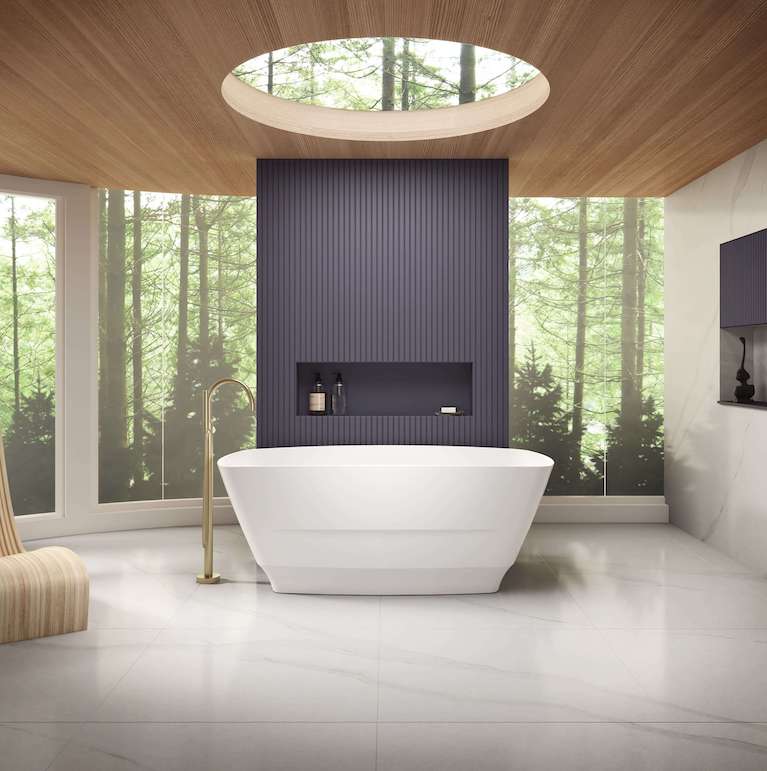 An Opus to Bathing in Luxury and Wellness
BainUltra is proud to present Opus, a solid surface bath collection made with FineStone®, offered in both categories: ThermoMasseur® and TUB. An "opus" is a creative work, the result of a composition based on careful thought, inspiration and a desire to bring the skillful spirit of the artist forward... Which is what inspired the creation of the Opus bathtub.
A symphony of lines and curves
All details, lines, and curves drawn by our designers and craftspeople are like strokes of a pen, or notes in a symphony blending harmoniously together in the final masterpiece.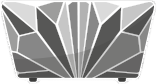 FINESTONE®
 
Opus 6434 is made with FineStone® Solid Surface material.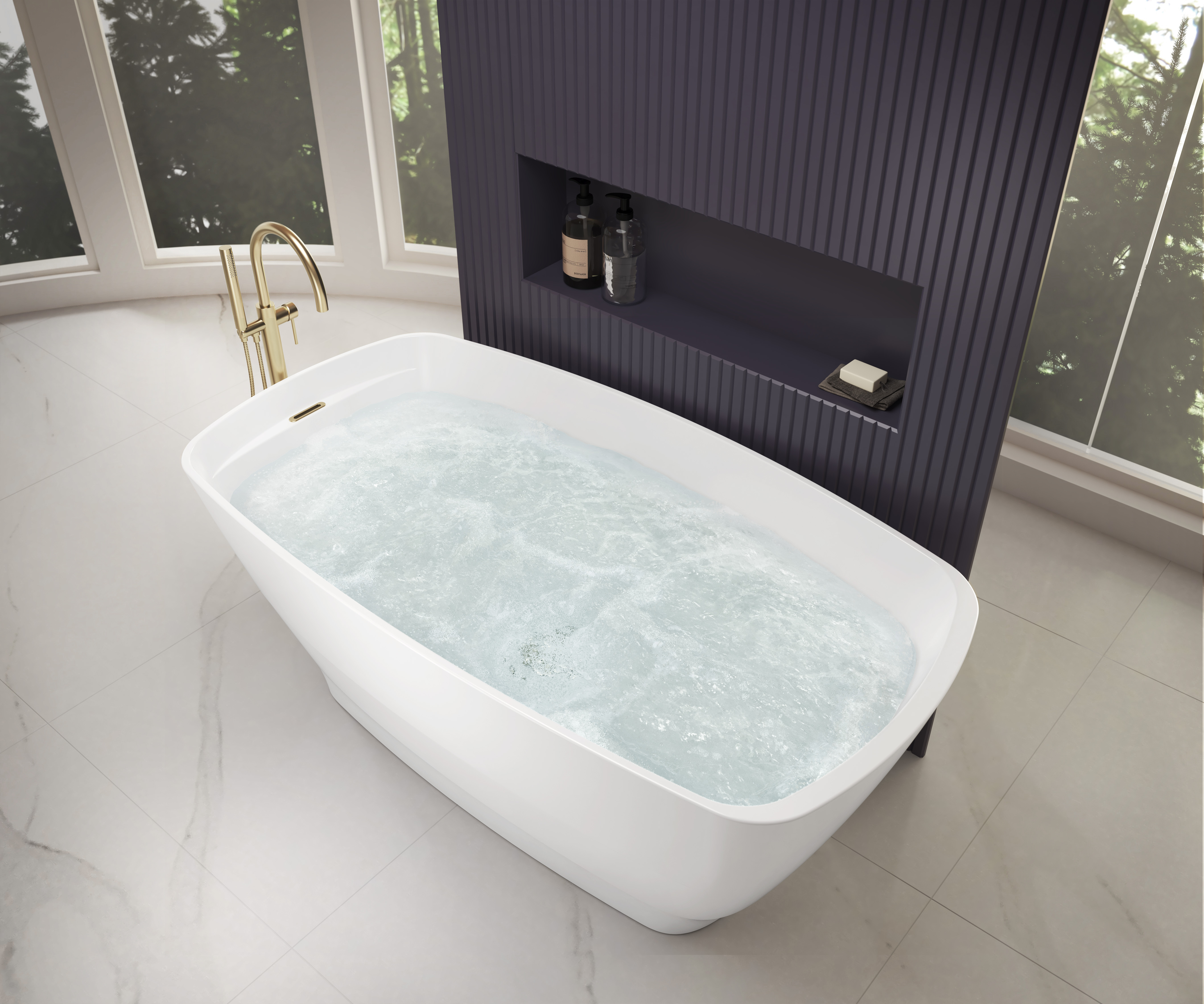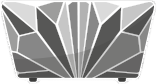 FINESTONE®
THE MODELS IN THE OPUS COLLECTION ARE MADE
WITH FINESTONE® SOLID SURFACE MATERIAL.
FineStone® is a high quality solid surface material composed of refined minerals and pure liquid acrylic. Pushing the limits of design and technology, this new material was developed in order to realize a new world of design possibilities.
Our expert artisans have conceived classic collections and our skilled craftsmen have brought these dreams to life with an impeccable attention to detail and quality.