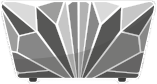 FineStone®
HIGH QUALITY SOLID SURFACE MATERIAL
"The most beautiful experience we can have is the mysterious. It is the fundamental emotion that stands at the cradle of true art and true science."
— Albert Einstein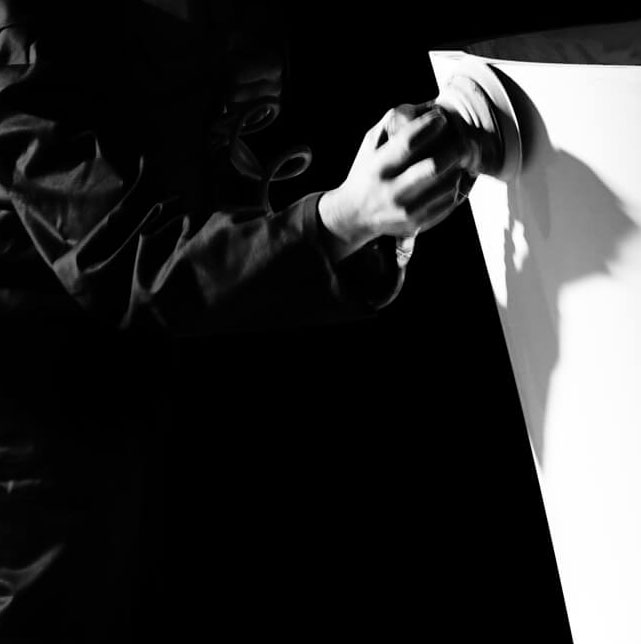 WHEN APPEARANCE MEETS AUTHENTICITY AND QUALITY
FineStone® is a high quality solid surface material composed of refined minerals and pure liquid acrylic making it a very solid and durable finished product.
Pushing the limits of design and technology, BainUltra® developed this new material in order to realize a new world of design possibilities.
Our expert artisans have conceived classic collections and our skilled craftsmen have brought these dreams to life with an impeccable attention to detail and quality.
FineStone® brings about the next evolution for BainUltra® in a new medium.
DESIGNED WITH CARE, FINESTONE OFFERS A NEW WAY TO ENJOY BAINULTRA BATHING:
Thermal insulant; hot temperature resistant  
Strong, resistant, and durable.
Light/color resistant. No color bleed or wear.
Non porous, hygienic and easy to clean.
Can be easily repaired.
Bath Models made with FineStone® are offered in White Satin Finish.